Category:
Organization and Decorating
"It's time to get organized!"
That's the spirit! You've set getting organized as your New Year's resolution and nothing's going to stop you from fulfilling it. Except, you're not sure how to get started. No worries; your tablet or smartphone can help. Whether you're team Android or team iOs, this list of organization apps can help simplify your daily routine (and maybe even help you save some $) this New Year.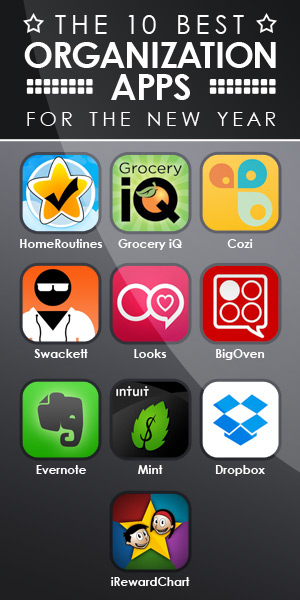 The Best Organization Apps for the New Year
HomeRoutines
Cost: $4.99
...